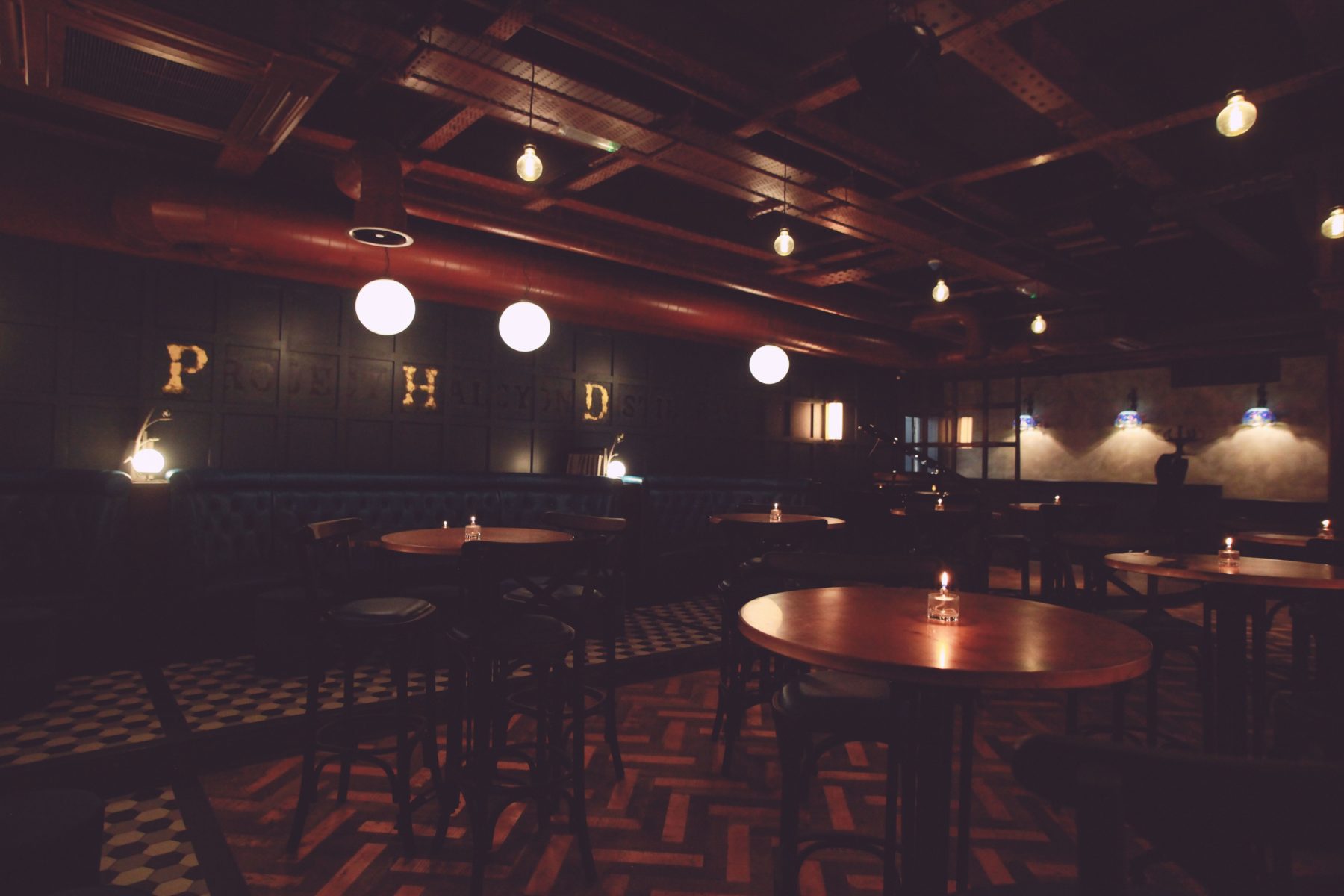 The Parlour
Welcome to the parlour, our heart and soul.
A place created to unwind and escape tiresome routines. Our decadent parlour bar is fuelled by our creative spirit, ever-changing array of cocktails and set to a soundtrack of jazz and blues.
Everything we do is designed with the parlour in mind, Every distillate we create and every ingredient that we make. They all start with the same end goal, being served over the bar in the parlour.
Book a table
Book a table through our easy-to-use form below