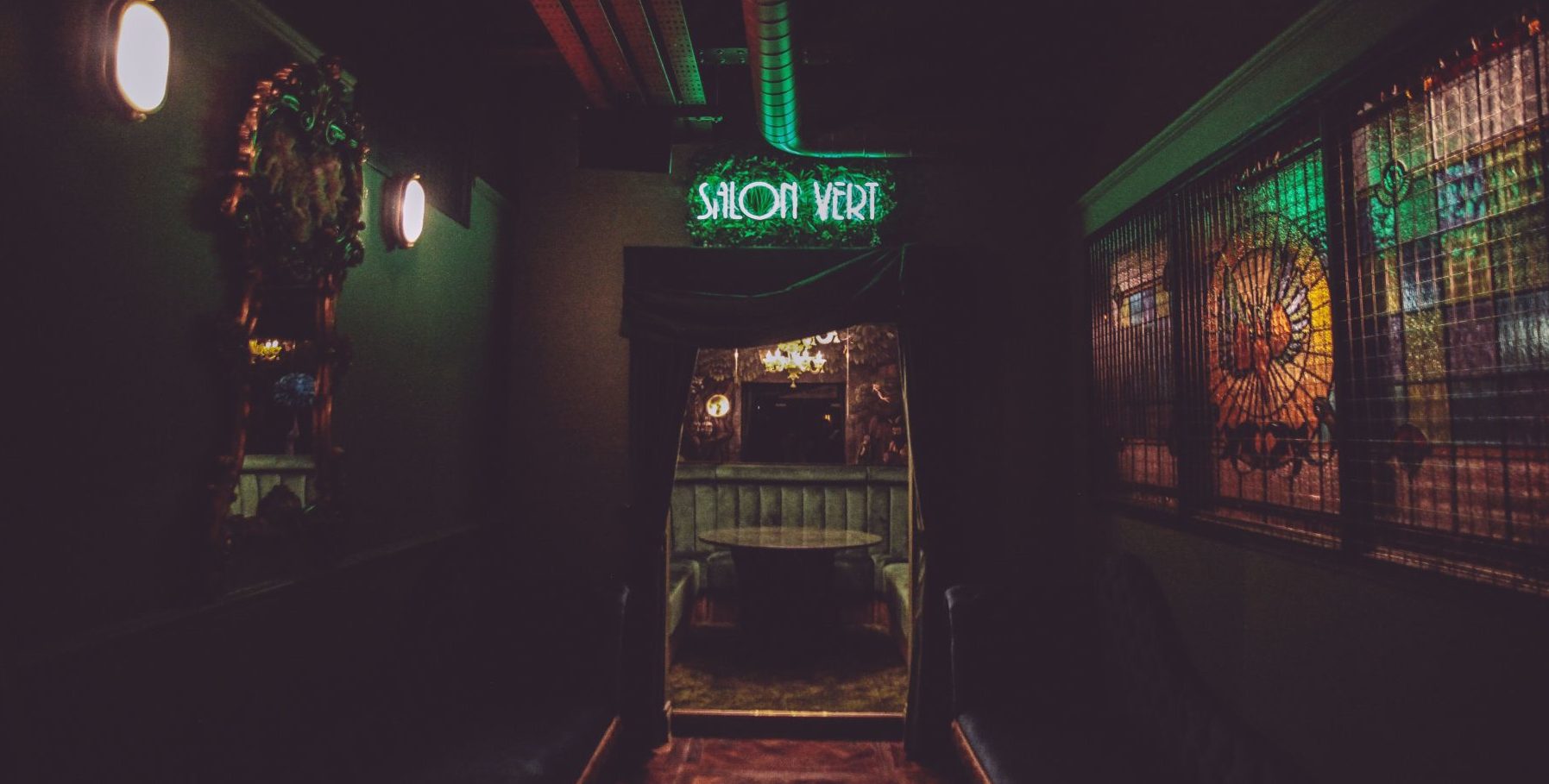 The Snug
Commonly misconstrued, Absinthe is known to be a high proof, hallucinogenic spirit. In truth Absinthe was favoured by the wealthy bourgeoisie and cultural artists like Ernest Hemmingway and Pablo Picasso.
Absinthe was a luxurious and classy beverage adored by the Parisians in the early years and our snug compliments this, with an X carat gold chandelier, VIP table service and an exquisite, fully functional absinthe tap at your service.
The snug is perfect for special occasions for parties up to 8 persons.
For larger bookings please call on 0161 414 0133 or
email us at info@projecthalcyondistillery.com
Book a table
Book a table through our easy-to-use form below